Mike Edwards selected as Nigeria's 1st High Jumper at Commonwealth Games in 50 Years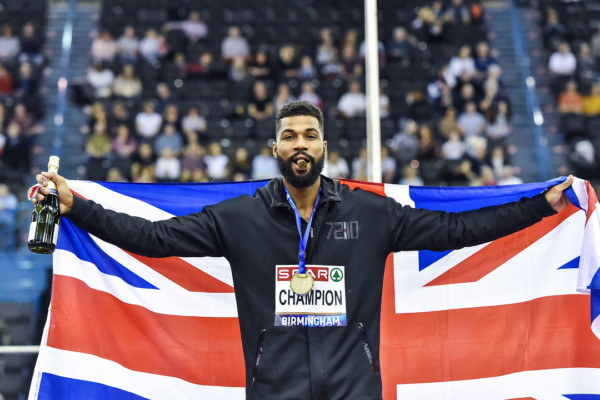 Naija no dey carry last!
Mike Edwards, who in February won a High Jump event at the British Championships, will be representing Nigeria at the 21st Commonwealth Games in Australia.
Edwards was born in the UK, raised in Florida, has a Jamaican father and a Nigerian Mother.
He announced the news on his Instagram, writing:
My last trip to Nigeria was devastating…
I lost my older brother when he was 10, from a sickle cell crisis battle… Today, I'm proud to announce a new chapter for my family. I've officially been selected to represent Team Nigeria at the XXI Commonwealth Games in Australia 🇦🇺 Nigeria's First Male High Jumper at the Commonwealth Games in 50+ YEARS!!! No words can describe how I feel right now, but I hope my brother is proud. 🇳🇬 #blackhistorymonth
See the post below: